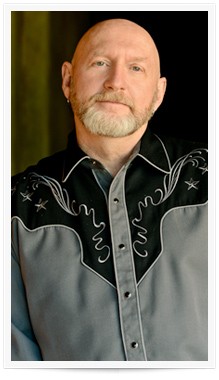 Best Selling Author and the "Pitbull of Personal Development", Larry Winget joins Heather Wagenhals on the Unlock Your Wealth Radio Show this Friday at 9:00am (PST). This week's trivia is based on last week's Key, Becoming a Voracious Reader, plus Minutes on your Money and more during Declare Your Financial Independence 2013.
This Week's Key in the Keys to Riches Financial Wellness Series:
Tune in to learn how you can begin the process of building self-confidence through the 6 P's.