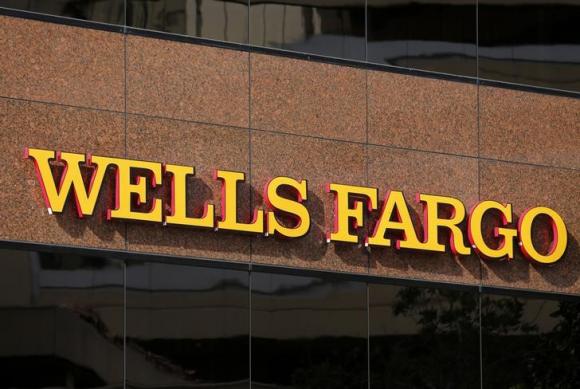 Reuters – Two brokerage units of Wells Fargo & Co must pay a joint $1.5 million fine for failing to comply with anti-money laundering regulations by not verifying 220,000 new accounts during a nine-year period, the Financial Industry Regulatory Authority (FINRA) said on Thursday.
The lapses, at Wells Fargo Advisors and Wells Fargo Advisors Financial Network, occurred between 2003 and 2012, according to FINRA, the Wall Street watchdog. Wells Fargo & Co neither admitted nor denied FINRA's allegations, the regulator said.
RELATED: Banks Harvest Callers' Voiceprints to Fight Fraud
FINRA rules require brokerages to have policies and procedures in place to comply with a federal law aimed at detecting and curbing money laundering.
A computer system at Wells Fargo, however, contained a design flaw that caused failures in identifying some accounts as new, FINRA said. The problem affected more than 3 percent of the 6.9 million customer accounts the two units had opened during the nine-year period, FINRA said in its settlement with Wells Fargo.
RELATED:  Phone Scam Fraudsters Pose as Marriott Employees
Wells Fargo uncovered the problem through routine compliance testing, according to the settlement document.
A Wells Fargo spokesman declined to comment.
(Reporting by Suzanne Barlyn; Editing by Jeffrey Benkoe; and Peter Galloway)
Now, we want to hear from you!  Would like to share your opinion or make a comment on the Unlock Your Wealth Radio Show? If so, then please leave your comment or questions in the space provided below and share this article with your friends and family on Facebook and Twitter. Your comments or question could be chosen as our featured Money Question Monday and a phone call by financial expert Heather Wagenhals could dial your way to be live on the Unlock Your Wealth Radio Show.