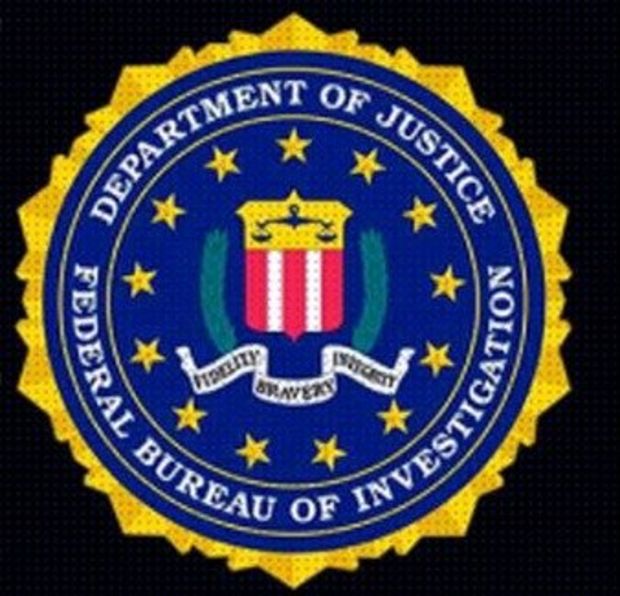 Silive – Most people would move heaven and Earth to secure the safe return of a kidnapped loved one.
Authorities say schemers are trying to capitalize on such a terrifying scenario with a scam in which they seek ransom payments for loved ones they claimed to have kidnapped.
RELATED: Monster Sues Beats Over Alleged Fraud
However, no one has actually been abducted, say the FBI and the NYPD, who want to alert borough residents and the public to the ruse, which targets city residents.
"This is a scheme that takes advantage of some of the most vulnerable people in New York City," said FBI Assistant Director-in-Charge George Venizelos, in a statement. "We need the public to be aware of this scam and to call us if they have been a victim."
Said NYPD Commissioner William J. Bratton: "We encourage the community to immediately contact the police if they encounter any calls that require ransom for kidnapping."
Authorities did not say how many people have allegedly been victimized.
Officials said the scammers often use co-conspirators to try to convince victims of the legitimacy of the purported threat.
RELATED: The Phone Fraud Handbook
In one scheme, a phone caller pretends to be a friend or relative of a gang member and tells the victim his or her family member was seriously injured in a car accident with the gang member. The caller says the gang member won't let their loved one go to the hospital unless he's paid for his vehicle's damages, said officials.
In another, a caller might have a young female scream for help in the background to try to convince a victim his daughter was kidnapped, authorities said.
The reasons given for holding the loved one varies, but some of the most prominent ruses involve car accidents, drug debts, gang assaults or persons being smuggled across the border, said officials.
Victims' phone numbers appear to be randomly dialed, authorities said.
Callers typically try to instill a sense of fear and urgency and demand an immediate ransom payment, authorities said.
The ransoms are usually between $600 and $1,900, and victims are told to send money, often to a third party in Puerto Rico, via wire transfer through companies such as Western Union.
Once the payment is made, the scammers often demand more cash, claiming they did not receive the original wire transfer.
RELATED: Holiday Scam Admitted by Shopkeeper
Most of the perpetrators appear to be Hispanic males and speak with a Spanish accent, said authorities.
Officials said possible indicators of the scam include calls coming from an outside area code, sometimes Puerto Rico. Area codes 787, 856 and 939 are most often used.
Other indicators are callers dialing from a phone other than the alleged victim's, preventing the alleged kidnapped victim from speaking, and accepting ransom money only via wire transfer, said authorities.
Officials said persons receiving ransom calls for an alleged kidnapping should consider several options:
Ask to speak to the victim directly to ensure they're OK.
Ask for the victim's description or the car's description if an accident is alleged.
Attempt to call, text or contact the alleged victim via social media and ask them to call back on his or her cell phone.
While speaking to the caller, try to call the alleged victim from another phone.
Keep your voice low and steady. Don't challenge or argue with the caller.
Persons who believe that a real kidnapping is taking place should call 911 or the FBI at 212-384-1000.
Anyone with information about the scheme is asked to call the FBI or the NYPD at 800-577-TIPS (8477). Tipsters may remain anonymous.
Now, we want to hear from you! Would like to share your opinion or make a comment on the Unlock Your Wealth Radio Show? If so, then please leave your comment or questions in the space provided below and share this article with your friends and family on Facebook and Twitter. Your comments or question could be chosen as our featured Money Question Monday and a phone call by financial expert Heather Wagenhals could dial your way to be live on the Unlock Your Wealth Radio Show.