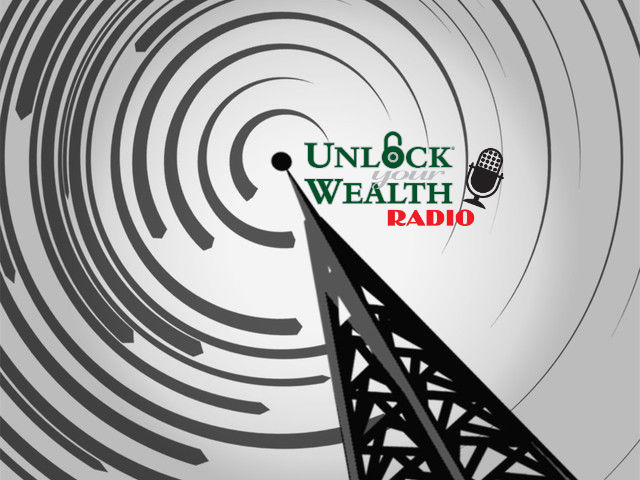 The Unlock Your Wealth Foundation is expanding our syndicated networks, welcoming IPM Nation to air the

Unlock Your Wealth Radio Show

and One Minute Updates everyday, offering personal finance advice to better your financial future. 
Tune in every evening at 8 p.m. ET to hear breaking news and information on money scams, fraud alerts and personal finance advice from our expert guests including topics on real estate, tax information, credit management, investing, couponing, estate planning and everyday personal and business-related finance to better you
r
financial future. 
Host of Unlock Your Wealth Radio, Heather Wagenhals, has worked hard to empower others with her special blend of personal finance and wealth building techniques as host of Unlock Your Wealth Radio, Certified Identity Theft Risk Management Specialist, Personal Finance Expert, Celebrated Columnist, and author of Yes You Can! and Bushido Business, along with her upcoming books, Cracking Your Money Code and Money, Credit and You: How To Avoid Identity Theft, Frauds and Scams releasing later this year.
Her two decades of experience in financial services has developed Heather's 

Keys to Riches™ Financial Wellness Series

, which teaches people how to identify and overcome their limiting beliefs around money with specific techniques to create unlimited wealth and happiness. Along with the 
Keys to Riches™
, Heather has also developed the
Unlock Your Wealth Update©
series, offering listeners of syndicated networks usable financial advice weekdays in just one minute.
Tune in to
the
Unlock Your Wealth Radio show on IPM Nation as Heather and expert guests share valuable advice and information on topics including money and credit management, real estate, personal finance, estate planning, fraud alerts, investments and much more.
We are beyond excited for this expansion of our syndicated family network joining IPM Nation alongside other top syndicators of Unlock Your Wealth Radio, including The Jiggy Jaguar Show, Ft. Myers Beach Radio, WJVC FM 96.1 Suffolk, WWRL AM 1600 NYC among other excellent networks!