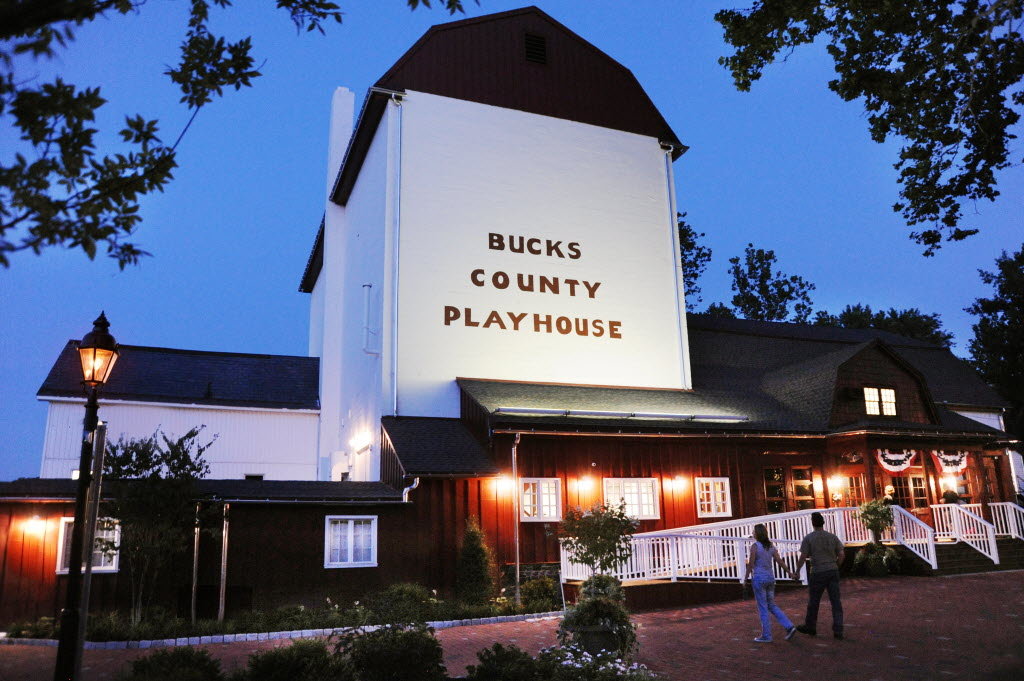 The former longtime owner of the historic Bucks County Playhouse was found guilty Friday by a federal jury of claiming more than $200,000 in fraudulent insurance payments after a 2006 flood devastated the property, prosecutors said.
Ralph Miller could face up to 30 years in prison for convictions on counts of money laundering and mail fraud, said Assistant U.S. Attorney K.T. Newton.
RELATED: 4 Cancer Charities Accused of Being Frauds
Miller, who for three decades owned the theater along the Delaware River in New Hope, was accused of submitting false invoices for expensive theater lights and emergency repair work after the 2006 flood, Newton said.
The mail-fraud count related to fraudulent theft claims he made at another theater he owned in the Poconos, Newton said.
Miller's trial, in Philadelphia, lasted about seven days, Newton said. The jury found him guilty in about 21/2 hours.
Miller's defense attorney, Louis Busico, could not be reached for comment Friday afternoon.
Miller was indicted in September 2011. He had forfeited control of the playhouse less than a year before that because of debt troubles.
RELATED: Vacation Scam Warnings with Heather Wagenhals on WDUN Radio
In December 2011, Kevin and Sherri Daugherty, a Bucks County couple, purchased the playhouse, situated in an 18th-century grist mill at the center of town. The Daugherty's have revitalized the property, staffing it with Broadway veterans and reestablishing a busy production schedule.
The couple have also announced plans to renovate nearby properties into a farmer's market and hotel.
Now, we want to hear from you! Would like to share your opinion or make a comment on the Unlock Your Wealth Radio Show? If so, then please leave your comment or questions in the space provided below and share this article with your friends and family on Facebook and Twitter. Your comments or question could be chosen as our featured Money Question Monday and a phone call by financial expert Heather Wagenhals could dial your way to be live on the Unlock Your Wealth Radio Show.