Airports are a great place for restaurants and business owners to raise their prices, as demands are high when travelers' flights are delayed and items forgotten, trapping you into purchasing an overpriced bottled of water or tube of toothpaste. 
The people who run the airport stores know that, too. I mean, why else would you be able to find crazy high-end stores in some airports? Even just the stores full of electronics? Who goes to the airport to buy an MP3 player? 
RELATE: 10 Ways You Can Save on Labor Day Road Trips
The thing is, there have been vacations with layovers in a couple of airports where one can realize that before the vacation even starts, you've dropped $75 to $100 on food, trinkets or reading material. To make matters worse, you did it mindlessly! But it doesn't have to be this way.
Here are a few tricks for navigating the airport to help you save a few dollars.
1. Pack snacks and empty water bottles.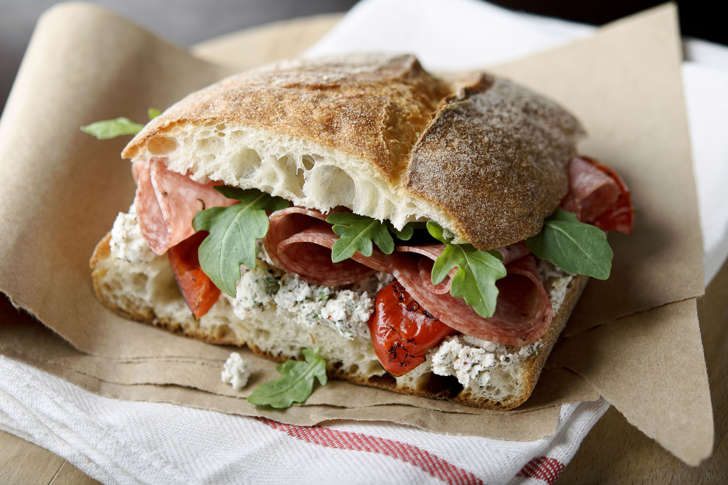 Did you know you can bring pretty much any solid food into an airport that you want? Got a favorite bakery or deli near home? You could cut your food costs in half by just picking up what you want to eat before you get to the airport.
Clearly you can take it a frugal step further and just make sandwiches or bring leftovers from home.
The only thing you have to remember is to avoid liquids. On that subject though, if you bring an empty water bottle, you can fill it at a water fountain once you're past security with no problem.
2. Check your credit cards for perks.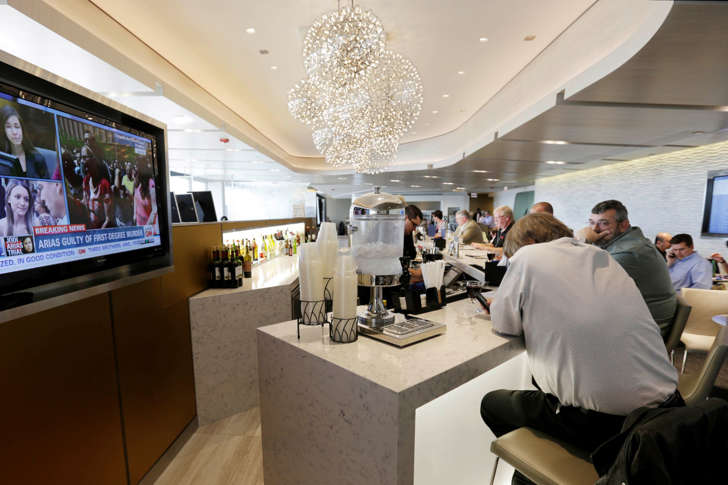 While this won't work for everyone, it's helpful to see if you have any perks available on your credit cards while flying, especially if you have a card that specializes in miles for a particular airline. I have a United Mileage Plus credit card and once a year I get two passes to their United Club, which has free snacks and drinks in it. Several other credit cards offer the same perk.
Additionally, you can often save money on checked bags or even get one for free by using cards that are linked to a specific airline. Be sure to check before shelling out that fee, though, because they can be pretty high!
3. Sign up to mystery shop before going on vacation.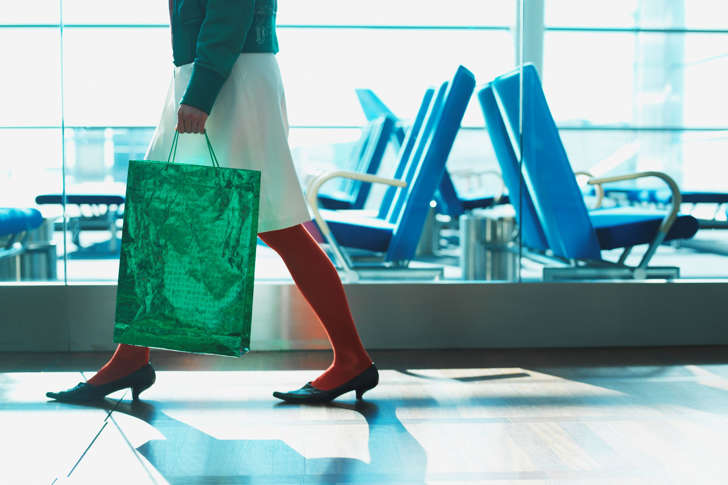 Why on earth would you want to spend your vacation mystery shopping? Because mystery shopping companies often have mystery shops in airports and trouble getting them filled. Sinclair Customer Metrics is almost always looking for people to mystery shop major airports. You might even make more money per shop, too, because retailers are so desperate for the feedback. If you have a long layover, you might even be able to earn as much as $100 on mystery shopping gigs. You could end up scoring some free food, too.
RELATED: 8 Money Skills to Know Before Your 30's
4. Use coupons.
Lots of stores in the airport are actually chains. You should be able to use your coupon for McDonald's in the airport just as well as at the one down the street. You can check out which restaurants are available in most domestic airports on their websites and see if you have coupons for any of the options on your trip.
5. Bring reading material with you.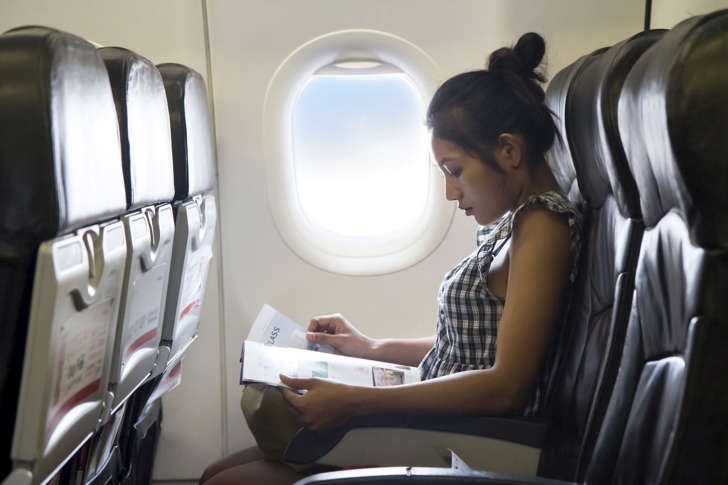 You know where you won't find any kind of deal at all? At the bookstores and magazine kiosks. They also know that delays happen and people need to be entertained while waiting around for their flights, as well as while they're in the air. By ensuring you have all the entertainment you need, be it reading material, DVDs or coloring books for the kids, you won't fall into their (expensive) trap.
Thinking ahead and planning is always the key step when it comes to successfully saving money. When you're traveling, it's no different. You have to be aware of where the money drains are and make sure they're worth the cost, whether you're on vacation or traveling for work.
Now, we want to hear from you! Would like to share your opinion or make a comment on the Unlock Your Wealth Radio Show? If so, then please leave your comment or questions in the space provided below and share this article with your friends and family on Facebook and Twitter. Your comments or question could be chosen as our featured Money Question Monday and a phone call by financial expert Heather Wagenhals could dial your way to be live on the Unlock Your Wealth Radio Show.
Photo Credit: MSN Money & Zen Travel