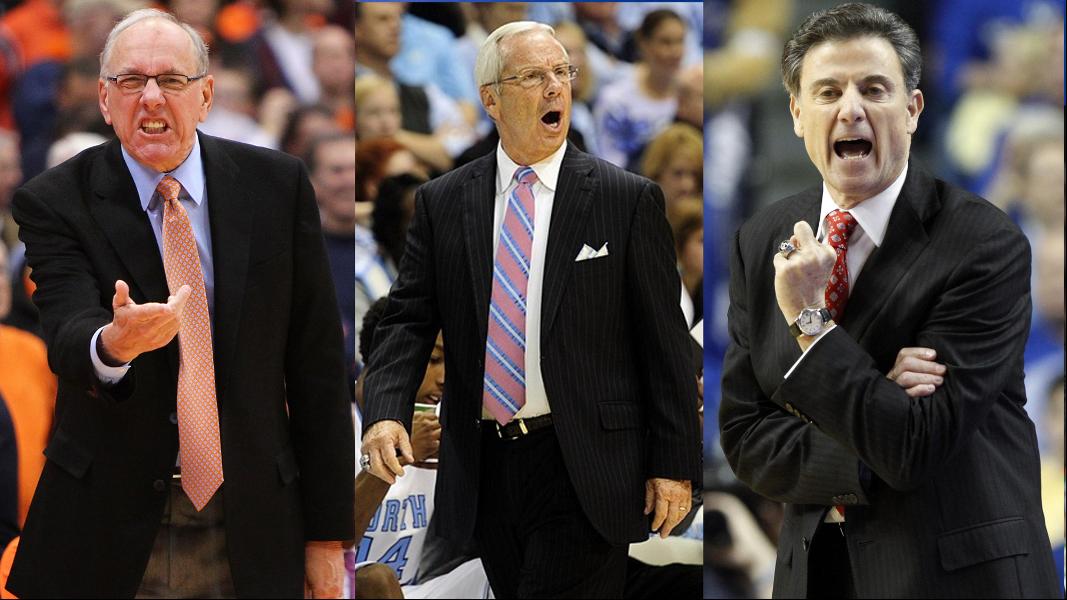 March Madness is all about surprises, but one statistic from the basketball tournament that might shock you even more…. how much money the nation's top college coaches took home this season for each victory they brought in to their college.
A Marketwatch analysis of coaches' salaries and the number of wins they've accumulated this season found that Mike Kryzyzweski, who coaches 4th-seeded Duke, is the most expensive manager of all the teams that qualified for this year's NCAA tournament. Each win under Coach K cost the school more than $260,000. His victory premium was followed by that Kentucky's coach, John Calipari, who cost the school about $244,000 for every W, and Kansas's Bill Self, who ran the tournament favorite more than $165,000 for the team's 30 wins this season.
RELATED: March Madness Money to Follow
The best value in college basketball is Nick McDevitt. With 22 wins and a salary of about $114,000, McDevitt's cost the 15-seeded state school just $5,182 a game.
Here are the NCAA basketball coaches who take home the most money for each game they won during the regular season:
Now, we want to hear from you! Would like to share your opinion or make a comment on the Unlock Your Wealth Radio Show? If so, then please leave your comment or questions in the space provided below and share this article with your friends and family on Facebook and Twitter. Your comments or question could be chosen as our featured Money Question Monday and a phone call by financial expert Heather Wagenhals could dial your way to be live on the Unlock Your Wealth Radio Show.