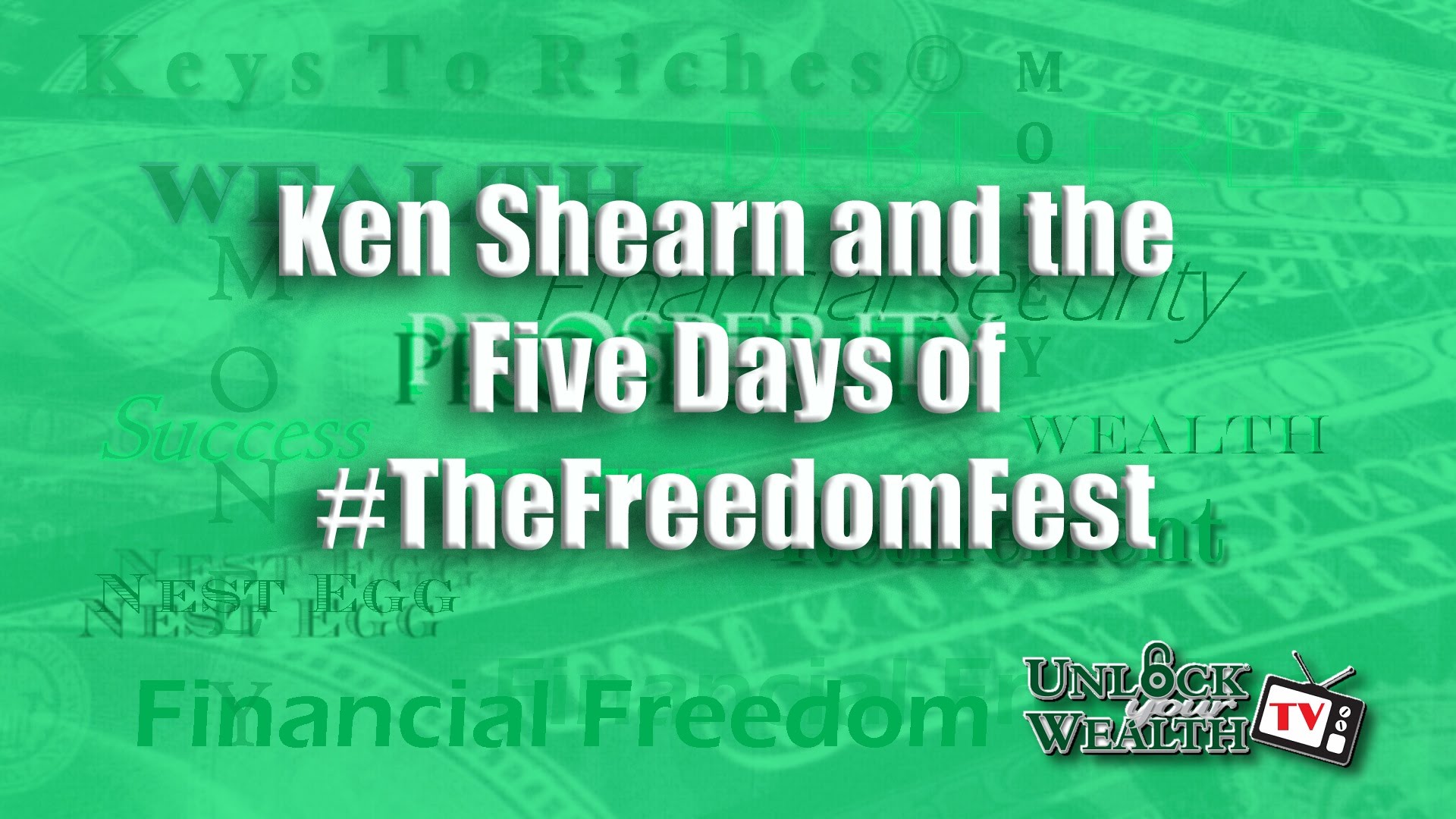 Christopher Dukes, President and owner of Dukes Wealth Management Inc. DBA Dukes Financial and Insurance Services consults listeners on Unlock Your Wealth Radio with host Heather Wagenhals. Tune in this as the duo finance experts discuss money awareness topics about relationships.
In this interview Mr. Dukes helps couples break down their financial commitments in a relationship by explaining to listeners how each partner plays a key role. Tune in to find our which role you play in your relationship and how you and your partner can strengthen each other with these financial roles and obligations.
Can you remain financially satisfied after marriage? Tune in as Christopher Dukes answers this question and more money-related relationship questions on Unlock Your Wealth Radio.
Can a saver and a spender live happily ever after? Should you have a joint savings account with you partner? Tune in to Unlock Your Wealth Radio to find out from financial experts, Christopher Dukes.
This week's key trivia is based on last week's Key: Practicing the Three R's
Learn more about this week's Key: Become a Voracious Reader