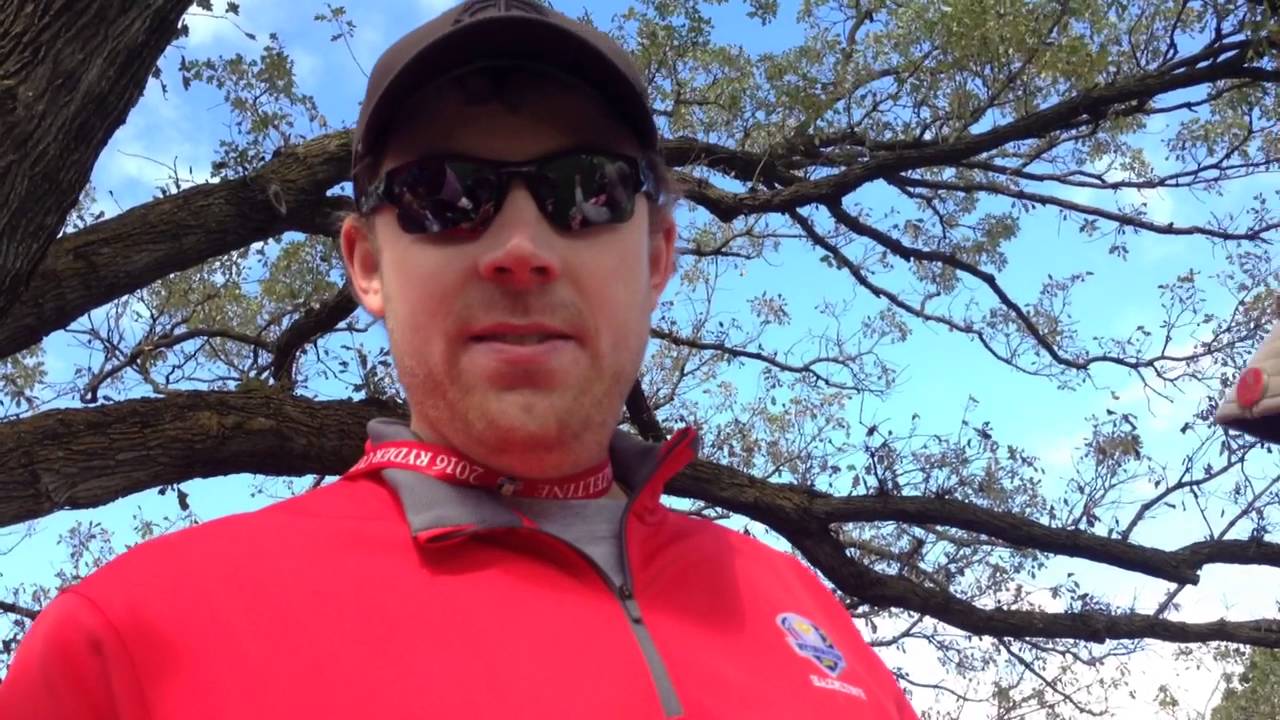 One heckler at the Ryder cup stepped up his game and proved to Rory McIlroy he could sink the $100 putt challenge.
To recap the situation, a group of pro golfers learned that the hard way on Thursday, during a practice round at the Ryder Cup.
RELATED: US Open Prize Money: What A Golfer Will Really Earn From $10M Pool
As Rory McIlroy and Andy Sullivan tried ― and failed repeatedly ― to sink a putt, a fan in the crowd shouted out that he could easily make the 12-foot shot.
It was time for a challenge.
Swedish golfer Henrik Stenson pulled the heckler, David Johnson from North Dakota, from the gallery and placed him front and center, while pro golfer Justin Rose pulled out a fresh $100 bill. Stenson handed Johnson a putter.
The crowd laughed as the amateur opponent calculated his angles and assumed his putting stance. Then, with a few adjustments and a firm tap, Johnson sunk the ball.
After accepting his well-earned $100 from Rose, Johnson met with reporters to talk about his epic shot and new golfing rivals.
RELATED: 50 Outrageous Splurges of the Super Rich
"I razzed them a little bit and they heard me, which was insane," Johnson told the crowd. "I was going to make it, I knew that."
So, how did a heckler in the crowd manage to sink a shot that two champion golfers simply couldn't?
"I closed my eyes, swallowed my puke and hit the putt," Johnson said. "It happened to go in."
See the his full interview below: