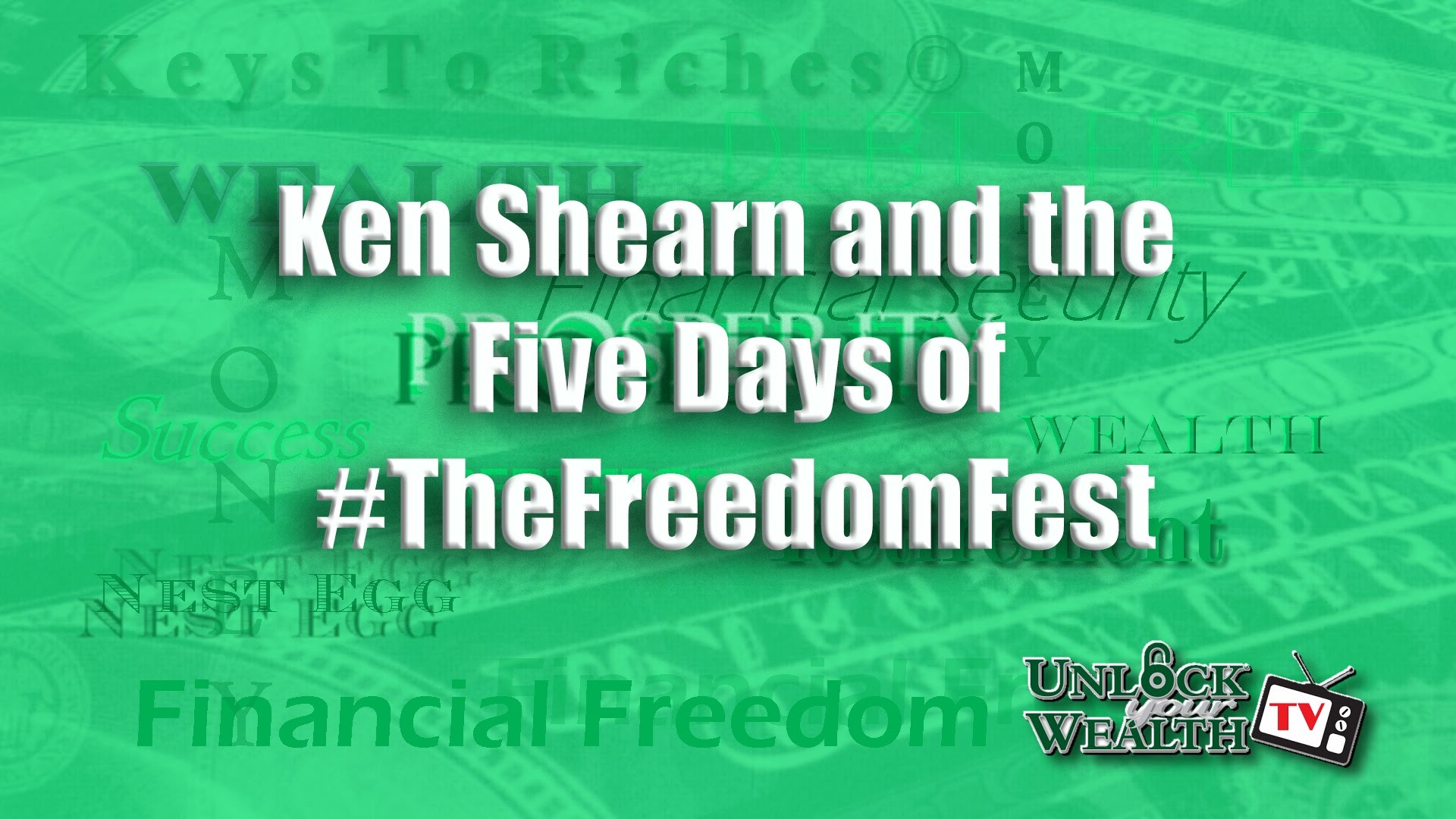 Gena Lofton, Owner and Founder of Passive Income Advisors, LLC, joins Unlock Your Wealth Radio Heather Wagenhals to discuss the value women have in the business world and how women can empower themselves to find the wealth and financial freedom through Gena's digital education company and their online courses. 
Tune in to this interview to as Gena also offers advice to women who are looking to invest or need that extra push of confidence to invest in real estate or businesses that will benefit their financial future. 

Gena's Corporate Career is expansive, having worked for Jet Propulsion Laboratory, Ernst & Young, and most recently DIRECTV. Over 30m people in the United States and Latin America have used many of the products she influenced such as 4k, NFL Sunday Ticket, DIRECTV's Streaming Products, all hardware since the introduction of High Definition Television to the Genie box.
Gena transformed the linear advertising sales business with the development of a solution to deliver targeted advertising which generated $1b annually. Her guidance transformed the digital business which delivered 50% of all new subscriber growth for the direct sales channel. Needless to say her efforts were instrumental in the transformation and growth of DIRECTV which increased shareholder value from $25/share to $95/share and the sale to ATT for $48.5b+Debt.
In the real estate bracket, Gena currently owns over 2,500 units in 4 States and a resort in Ambergris Caye, Belize. All of her real estate holdings were acquired between 2012 and 2016 after the worst economic crisis since the Great Depression while she simultaneously built and sold DIRECTV. Tune in to this interview as Gena reveals the "secret sauce" to maximize her financial growth.
Whether you are in the low income bracket, middle income bracket or higher up income bracket Gena can help advise you to financial freedom. Learn more on Gena's website, using her modules and online course.
This week's key trivia is based on last week's Key: Knowledge is Power, Not Knowing is Powerful