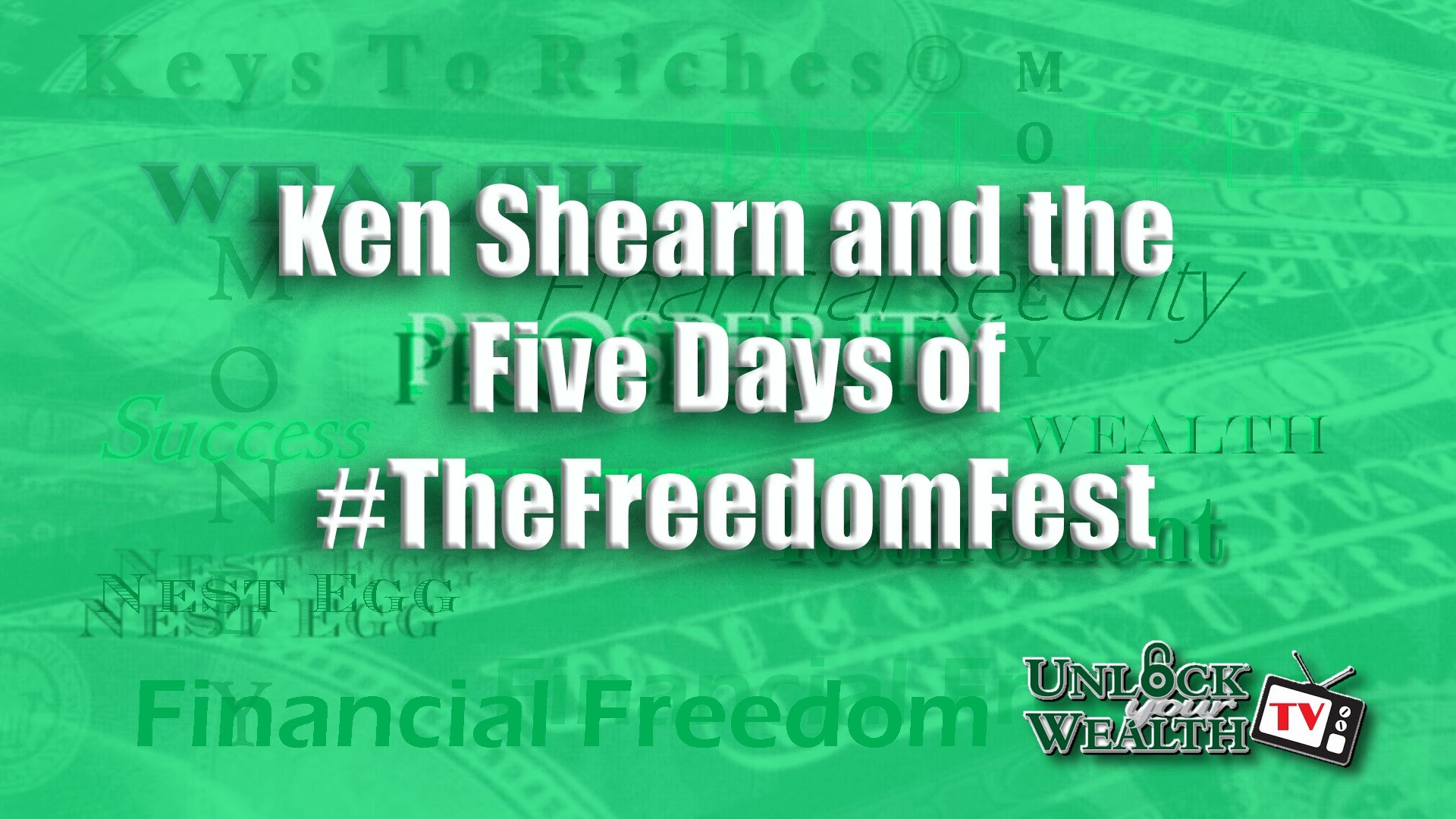 Real estate investment options explained as details are revealed on Unlock Your Wealth Radio with expert Heather Wagenhals. Tune in as Heather offers financial advice to investors and first time home buyers who are considering their purchasing options.
In this interview Heather reveals how land contracts will benefit your
real estate investment options and financial future. 
Heather also dives into real estate investment topics that involve purchase agreements. Find out the difference between a lease purchase and a lease option and your legal rights between the two options available when purchasing a property.

Tune in to hear more answers on real estate and how much can interest one really earn you every year from owning a property.
Tune in every Monday to The Keys To Riches™ Financial Wellness Series is a baker's dozen of financial concepts that teach you how to think like the rich and be in control of your own money.