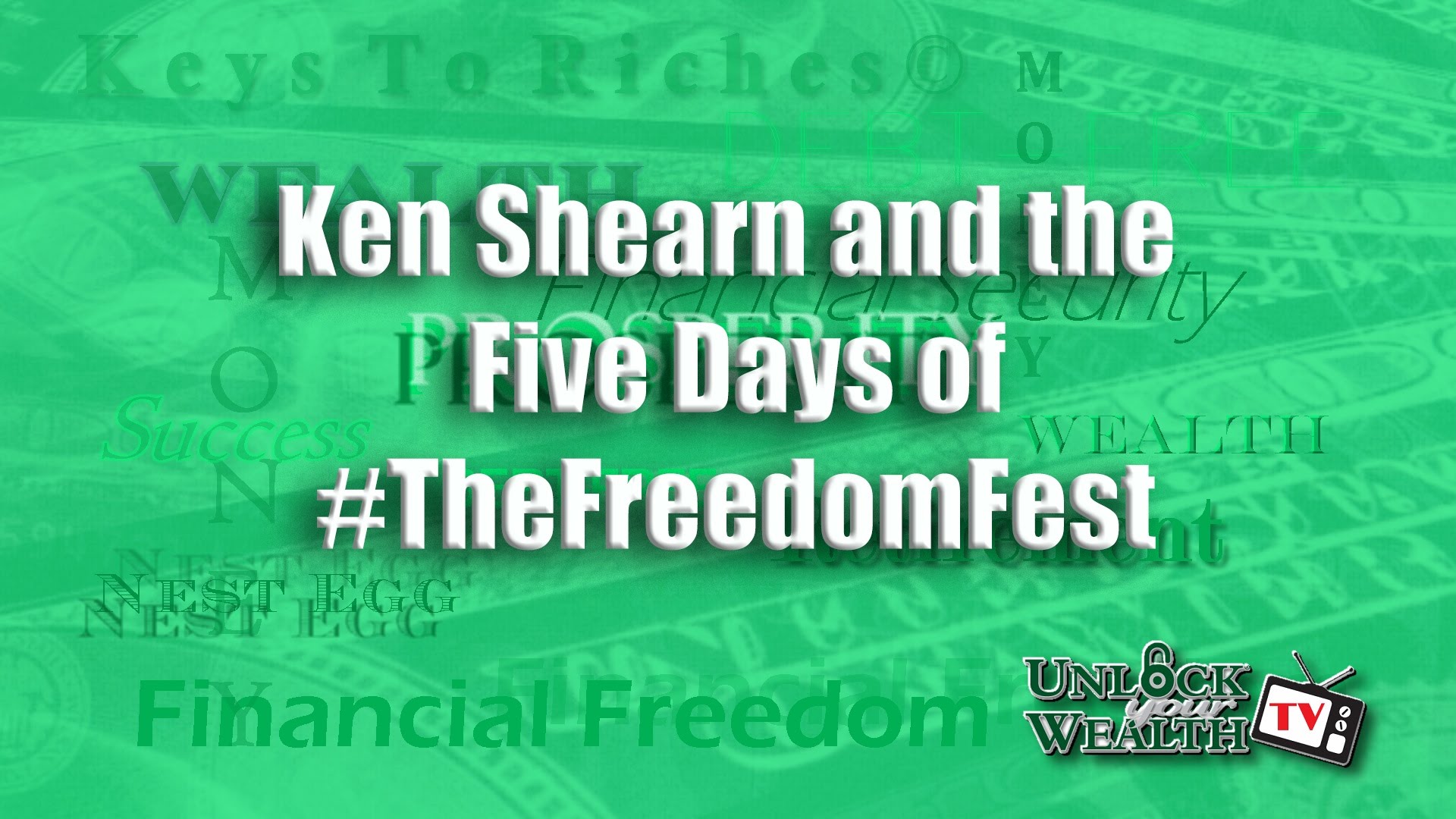 Protect your credit and avoid financial fraud with exclusive advise from Unlock Your Wealth Radio expert Heather Wagenhals. Tune in as Heather dives into your finances, revealing how you can protect your bank statements, personal identity and credit reports using her step by step actions.
In this podcast Heather explains how to actively practice one of the Keys to Riches, Key 12: Practice the Three R's: Review, revise and recommit to protect your credit.  
Tune in as Heather reveals what fraudsters are looking for when stealing your credit and identity while sharing more tips about fraud protection, credit monitoring and the benefits of why you should dispute a charge manually.

Tune in every Monday to The Keys To Riches™ Financial Wellness Series is a baker's dozen of financial concepts that teach you how to think like the rich and be in control of your own money.