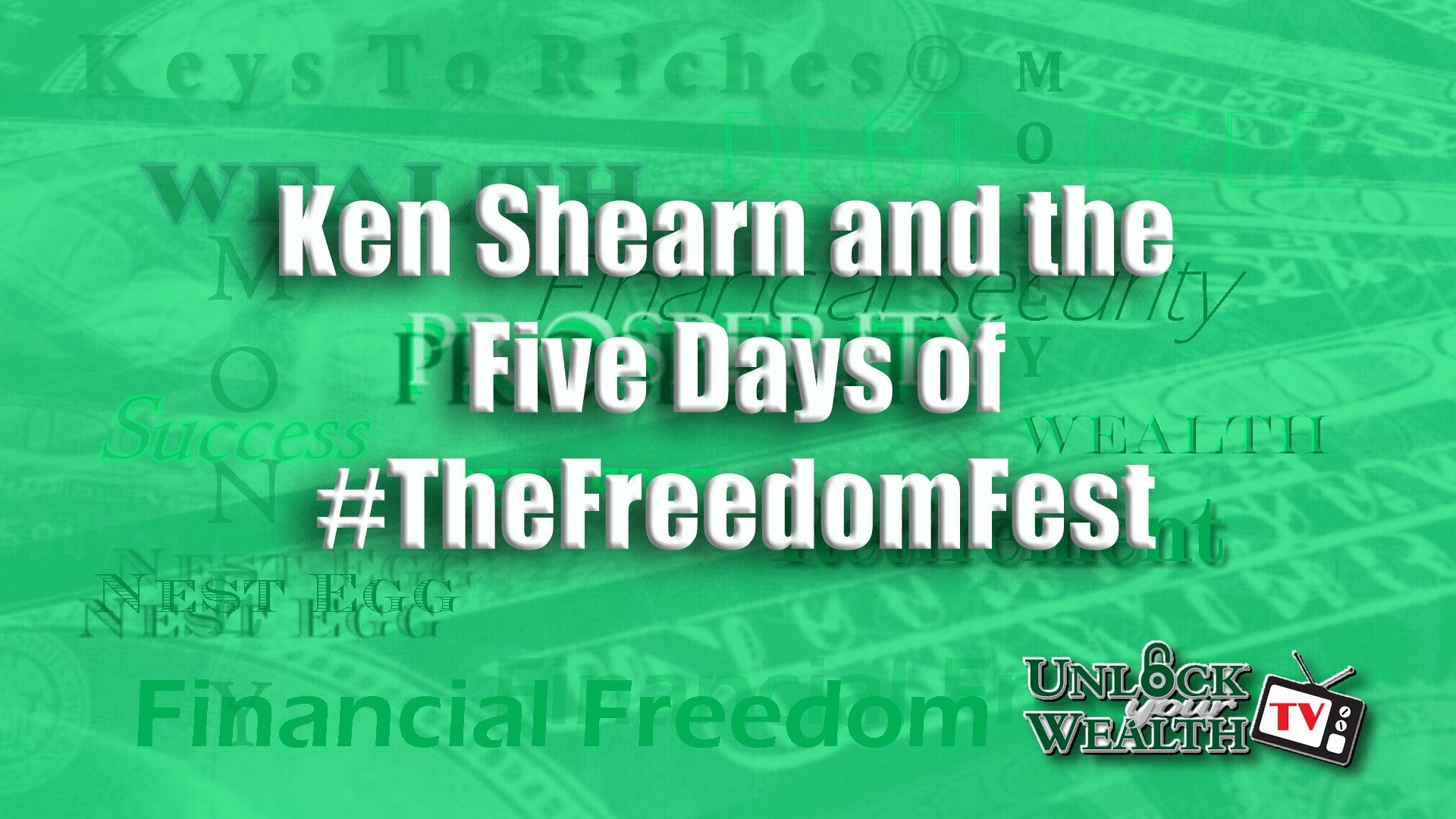 Real estate professionals offer advice that first time homebuyers won't get anywhere else, tune in Unlock Your Wealth Radio this Friday, March 10th at 9AM PST as broker and trusted investor Heather Wagenhals reveals why you should seek professional advice when buying a home.
Real estate is the single largest transaction a family can make, so do your due diligence
Here are Heather's top reasons why you need a real estate professional:
Real Estate Professionals know the home buying process front to back and can guide you along the way.
They have information and opinions on schools, resale values, zoning information, etc. These documents and personal experience can help homebuyers make the right decision.
On average people move every 5 years!
Professionals have experience with negotiating prices,
They speak the language and will translate for you.
Find out if a real estate professional is right for you by going to the Unlock Your Wealth Radio site and search for the Real Estate NEADS Analysis. If you do need or want a professional be sure to ask them a few questions and tips such as:
How long have they been an active agent?
How many transactions have they completed this year? Lifetime?
A highly active agent will have referrals if they are not familiar with your neighborhood
Request references from the professional
For a complete list of questions to ask a real estate professional, visit Unlock Your Wealth Radio to view these interview questions.
Tune in every Monday to The Keys To Riches™ Financial Wellness Series is a baker's dozen of financial concepts that teach you how to think like the rich and be in control of your own money.