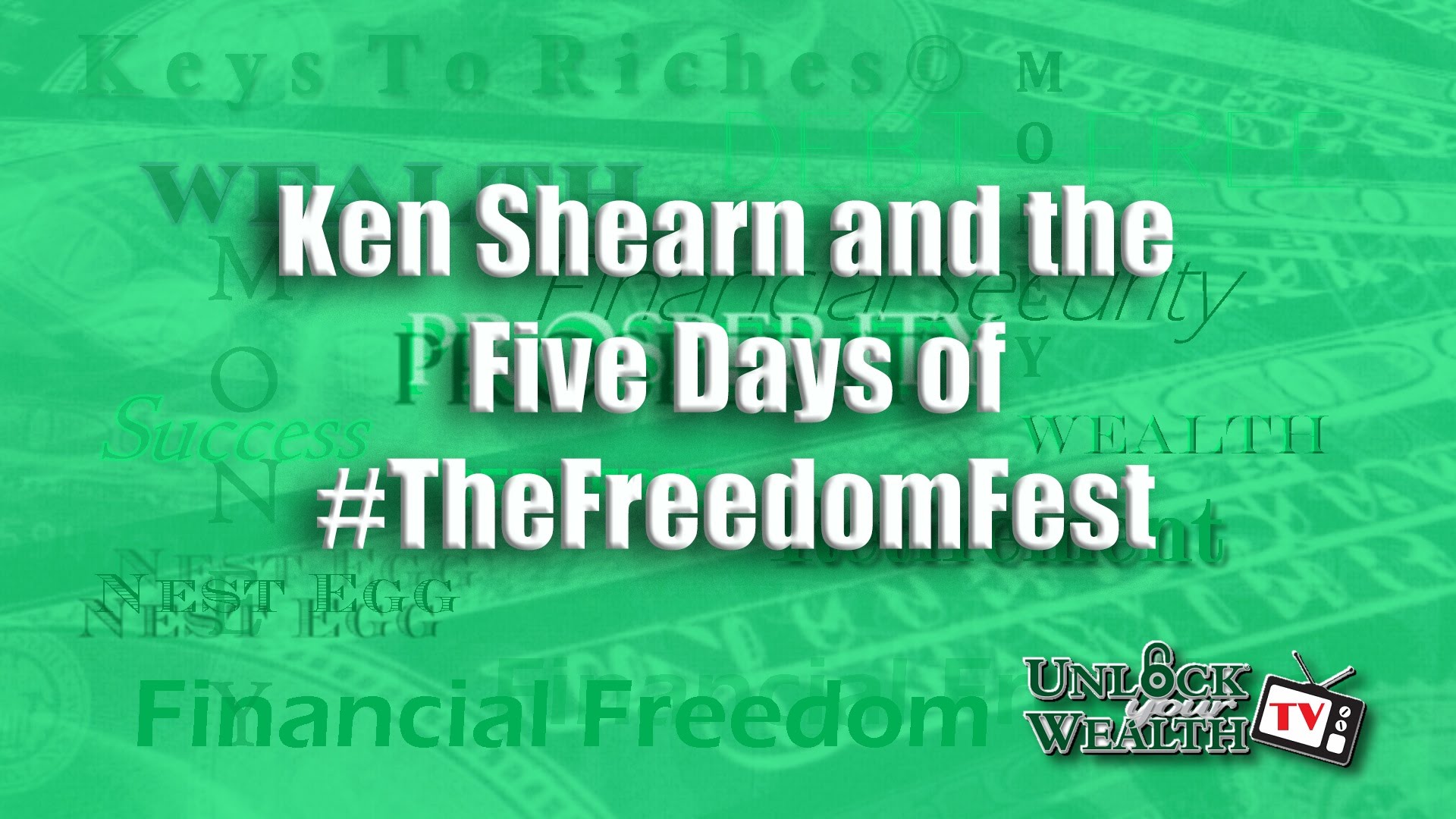 Real estate investing do's and don'ts revealed on this week's Unlock Your Wealth Radio with broker and trusted investor Heather Wagenhals. Tune in this Friday, March 17th at 9AM PST to learn more about the financial side of real estate investing.
In this episode Heather offers great advice to real estate investors, after all her predictions did came true from the 2007 mortgage crisis.
Key factors to remind yourself as an investor:
-Take emotion out of the picture – Refer to our Keys To Riches Key 5
-You are not living in the property, don't base this off what or where you are living as these standards will be different from your personal home.
-Make sure the numbers work – if the numbers are too tight, then it might be too risky of an investment. You want to be able to sell under the market.
Learn more about the financial side of lending in real estate investing and how the adjustable rates are configured based off margins and what to look for when going through lending.
Tune in every Monday to The Keys To Riches™ Financial Wellness Series is a baker's dozen of financial concepts that teach you how to think like the rich and be in control of your own money.