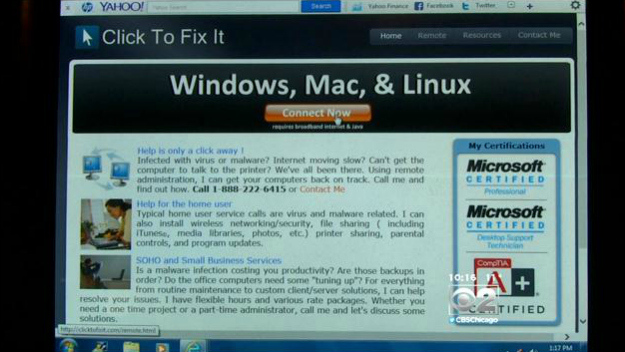 Immigrant billionaires include more than 80 of the world's wealthiest individuals, who were born in the countries of Germany, India and China but now live abroad, according to new research from Hurun Report.
Germany tops the list: 31 billionaires of German origin have migrated to another country, followed by India (30), greater China (24), the U.K. (16), U.S. (13) and Italy (11).
RELATED: Government Grant Scams Target Businesses Social Media
In total, Hurun Report said that 300 — that's 13% — of the world's billionaires no longer live in the country of their birth.
Billionaires on the move appear to have preferred destinations — nearly half the German billionaires are based in Switzerland, while India's super wealthy have predominantly settled in the U.A.E. and the U.K. Meanwhile, nine Chinese billionaires have migrated to the U.S., while five each reside in Singapore and the Philippines.
The U.S., however, is the top overall destination for immigrant billionaires, with 73 of them now calling the country home. That includes Google's Russian-born co-founder Sergey Brin, whose net worth of $36 billion makes him the world's richest immigrant.
This is the first year that Hurun Report has produced the ranking of immigrants.
"Immigration is polarizing nations today," Hurun Report chairman Rupert Hoogewerf said in a statement. "This report is designed to give an insight into how immigrants have contributed to global wealth creation."
The report said that 32% of immigrant billionaires left their home countries before adulthood. Twenty-seven percent moved after making their fortunes.
Of course, many of the richest billionaires are perfectly happy at home. The report estimates that 40% of billionaires — including Microsoft founder and world's richest man Bill Gates, renowned U.S. investor Warren Buffett, and Alibaba chairman Jack Ma — still live and work in the same city where they grew up.
Now, we want to hear from you! Would like to share your opinion or make a comment on the Unlock Your Wealth Radio Show? If so, then please leave your comment or questions in the space provided below and share this article with your friends and family on Facebook and Twitter. Your comments or question could be chosen as our featured Money Question Monday and a phone call by financial expert Heather Wagenhals could dial your way to be live on the Unlock Your Wealth Radio Show.