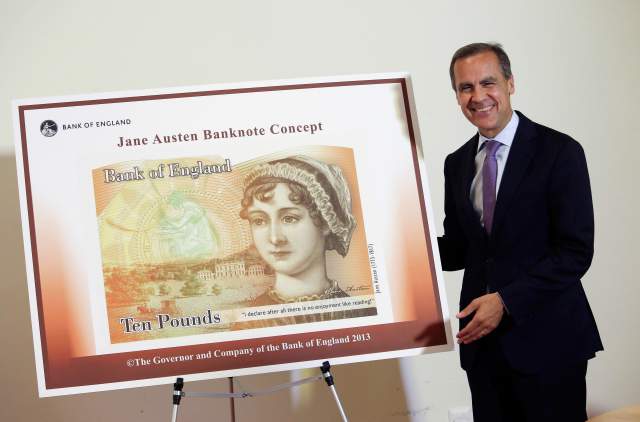 If your home still has a landline phone then prepare yourself for the latest robocall scam.
Anyone who still has a traditional home phone dreads the hated robocall. As part of the latest scam, the caller, instead of mentioning who they are, instead asks "Can you hear me?"
That could be a sign that a scammer is on the other end of the line.
The Federal Communications Commission Monday issued a consumer alert against just such scammers. When a caller says, "Yes," that they can hear the robocall, their reply is recorded and used to authorize fraudulent charges via telephone on the victim's utility or credit card account, the FCC says. […Read More]