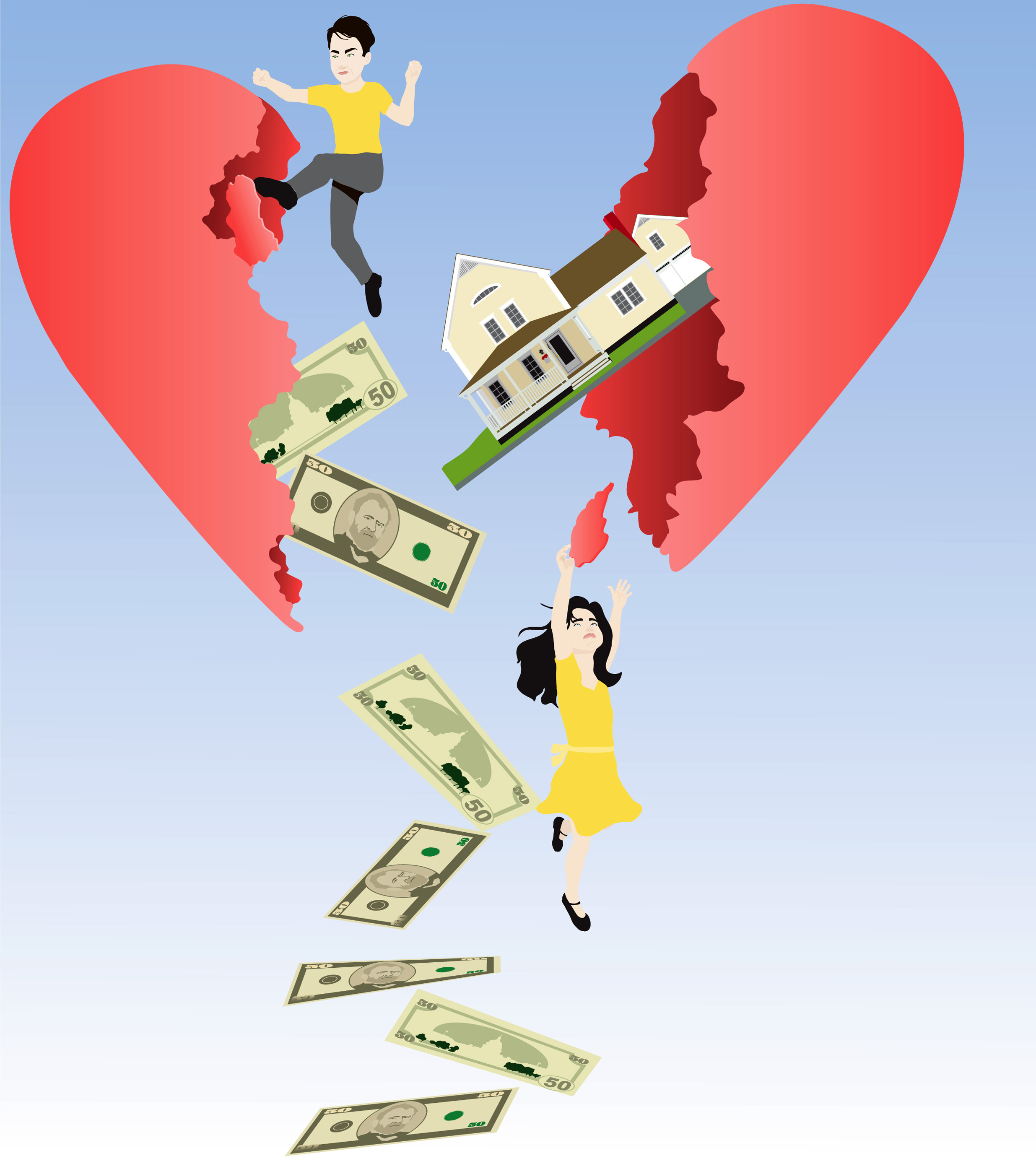 Costco is sampling place to be, but when it comes to buying products and food in bulk, they aren't so bad either, but did you know they have other amazing deals that could financially benefit your vacation plans? That's right, Costco offers several deals on travel perks, which could ultimately pay for itself with your annual membership. 
These options for cheap travel perks will have shoppers going crazy! These travel perks allow members to book airfare, hotel accommodations, and transportation for cruises, safaris, and vacations in the Caribbean, Europe, Australia, and more on the Costco Travel site.
RELATED: Best Cheap Tire Services: Wal-Mart, Sam's, Costco or Sears?
The discount store began selling vacation packages in 2000, and since then, they've grown their offerings to include hundreds of trips around the globe. You can book a dreamy week-long vacation to Maui for two for under $3,000 (including flights, hotel, and car rental), a four-night cruise around the Caribbean for just $281 (!) per person, and even a seven-day Puerto Rico getaway for just $800.
Every year, Costco's seven-member travel team reaches out to properties and destinations to arrange travel perks in packages for Costco shoppers. They also design many of the deals to include luxury options or money-saving upgrades as exclusive offers for Costco members.
"We negotiate added values for our members," Chris Hendrix, who oversees the buying division at Costco Travel, told CountryLiving.com. "Sometimes we're able to throw in a Costco cash card on a cruise for instance, and sometimes it's additional amenities like a room upgrade." Many bookings include perks like daily breakfast buffets, food and beverage credits, rental cars, and more.
Costco says their most popular trips are beachy getaways to Hawaii, Mexico, and the Caribbean, though Italy is a popular choice, too. Chris recommended booking these trips during their "sweet spot," which is 3 to 6 months out, to get the best deals and products.
If you're looking to save even more money, Chris recommends booking your trip for the shoulder seasons, meaning right before or after summer (September is one of the best times to save!). You can also locate the best values in the "Weekly Hot Deals" section on the website.
You have to be a Costco member to purchase a vacation through the brand's website or call center, but anyone can browse the site to get inspired. Now you just have one dilemma left to solve: choosing a destination.
Now, we want to hear from you! Would like to share your opinion or make a comment on the Unlock Your Wealth Radio Show? If so, then please leave your comment or questions in the space provided below and share this article with your friends and family on Facebook and Twitter. Your comments or question could be chosen as our featured Money Question Monday and a phone call by financial expert Heather Wagenhals could dial your way to be live on the Unlock Your Wealth Radio Show.
Photo credit: www.delish.com