This multi-million dollar gemstone is the world's largest and flawless vivid Pink Star Diamond, which is expected to go for $60 million (£48.4m) at an upcoming auction at Sotheby's Hong Kong.
As potential buyers prepare their multi-million dollar bids, feast your eyes on the 30 most valuable diamonds of all time.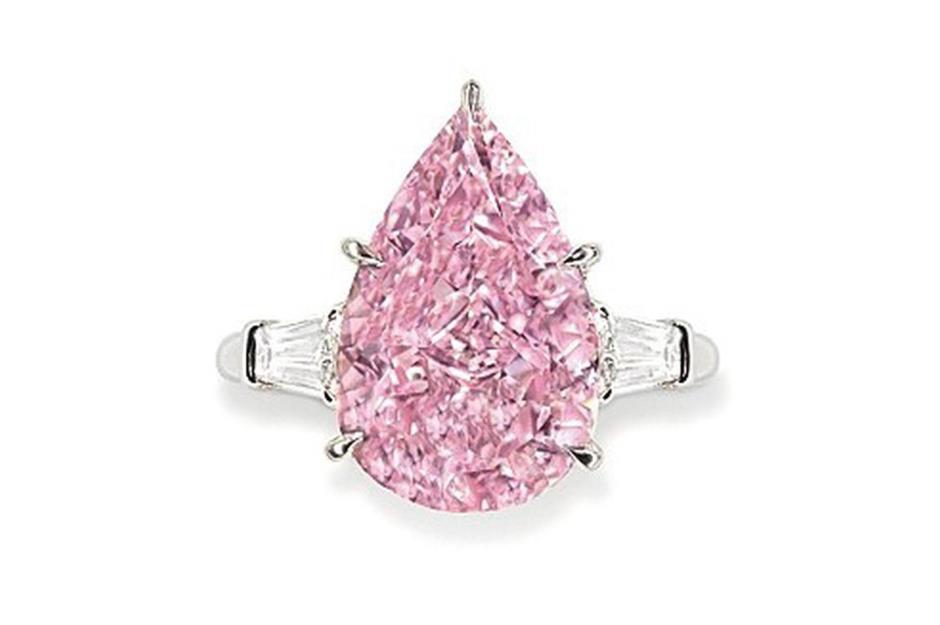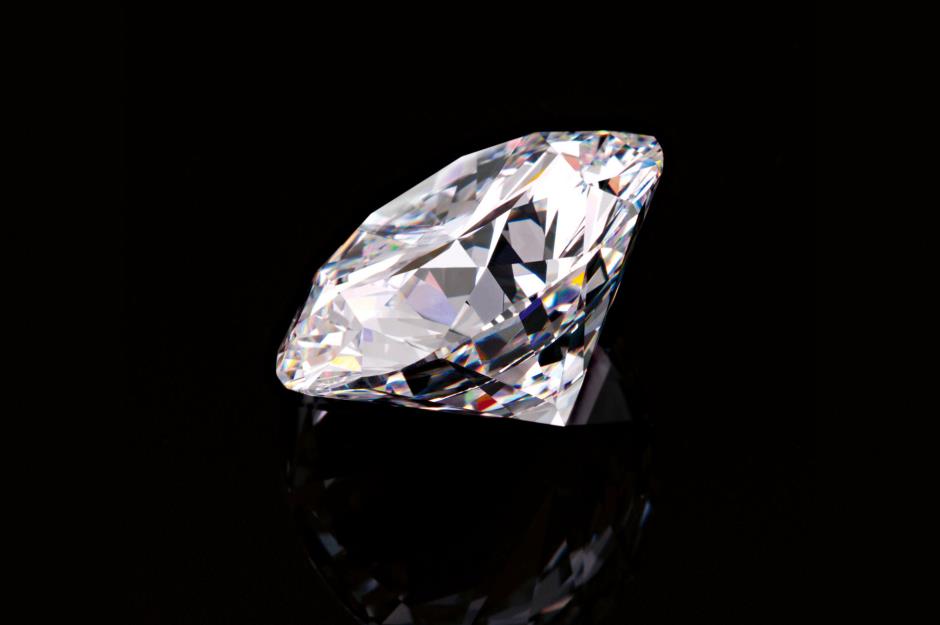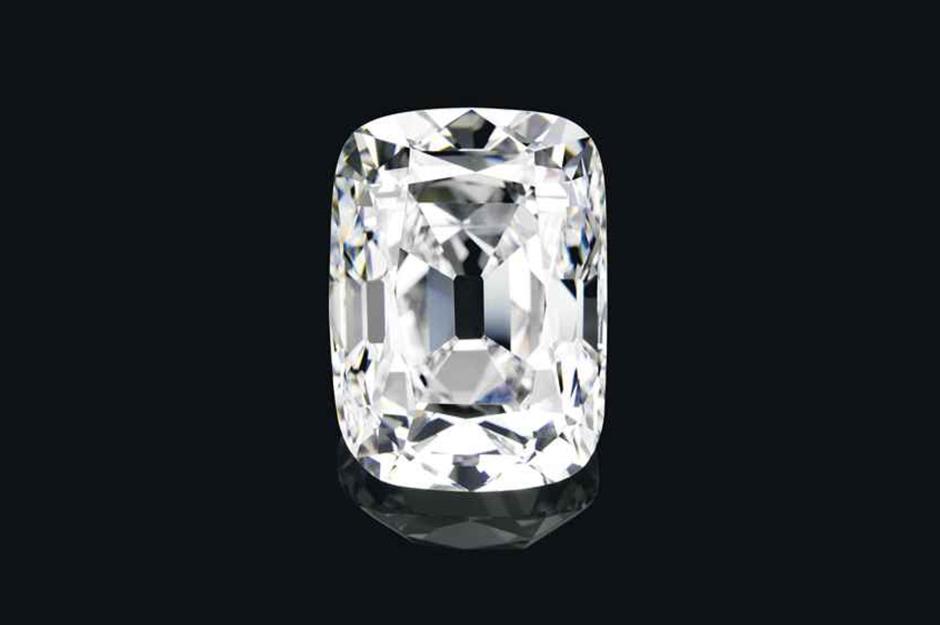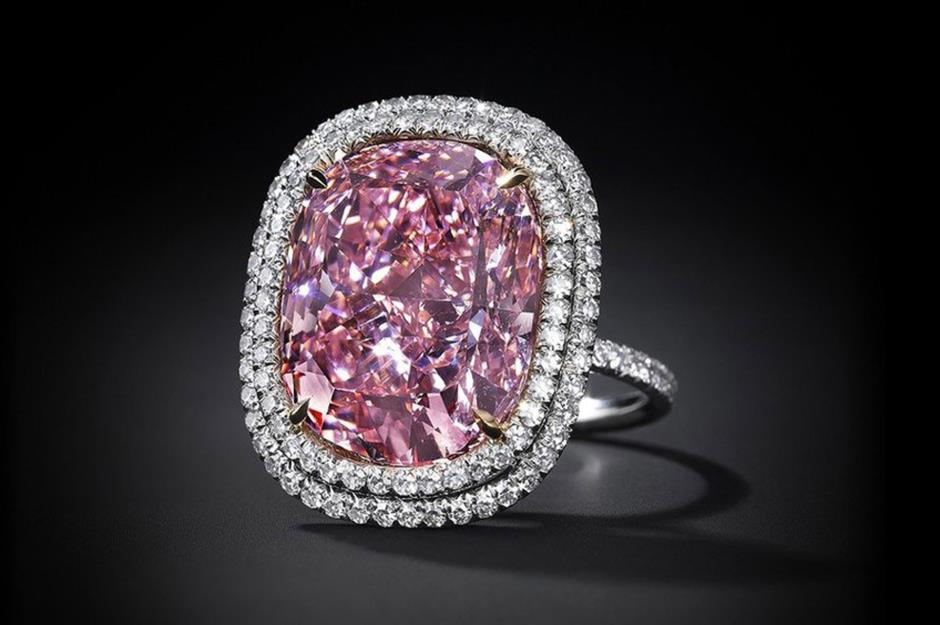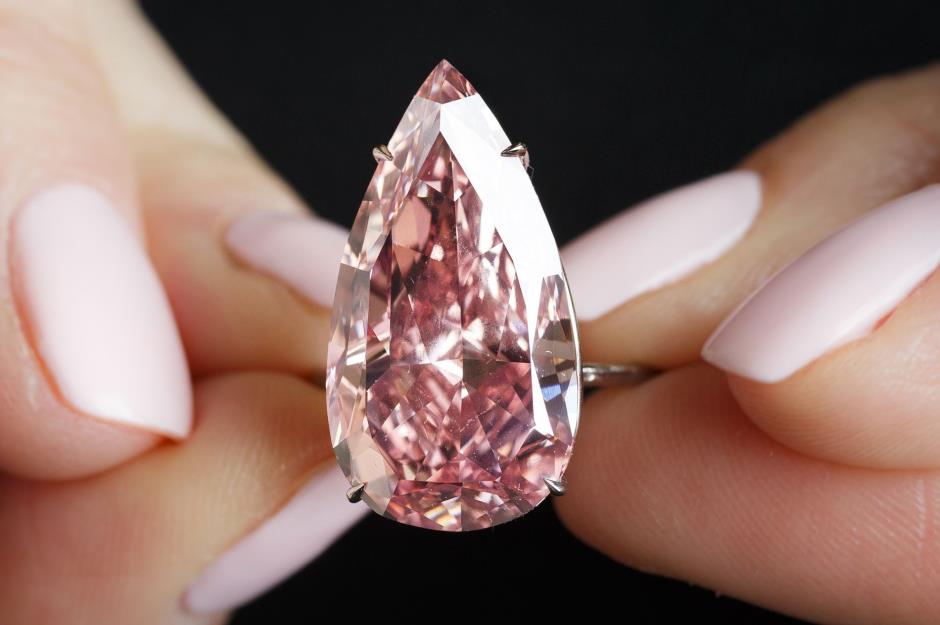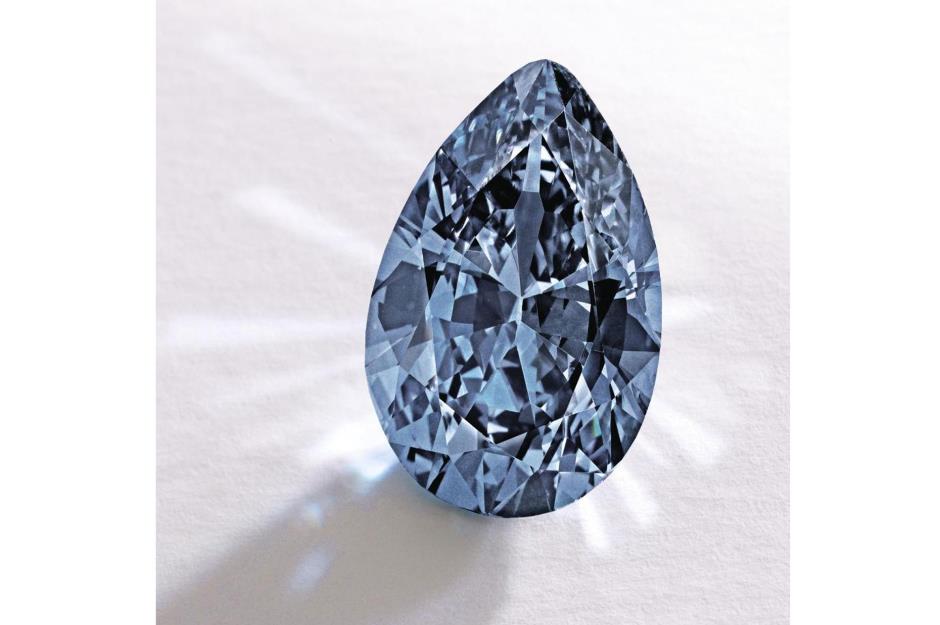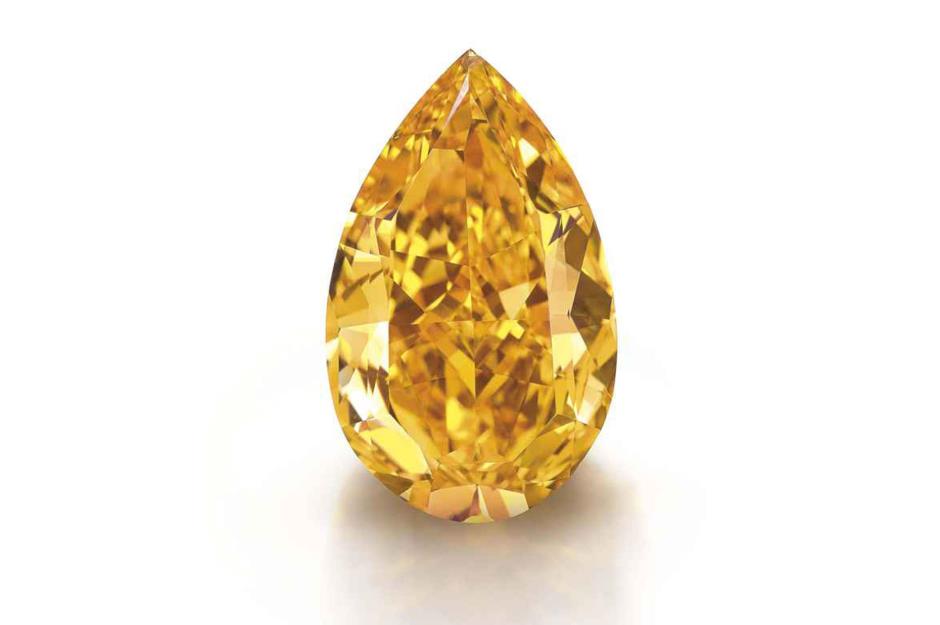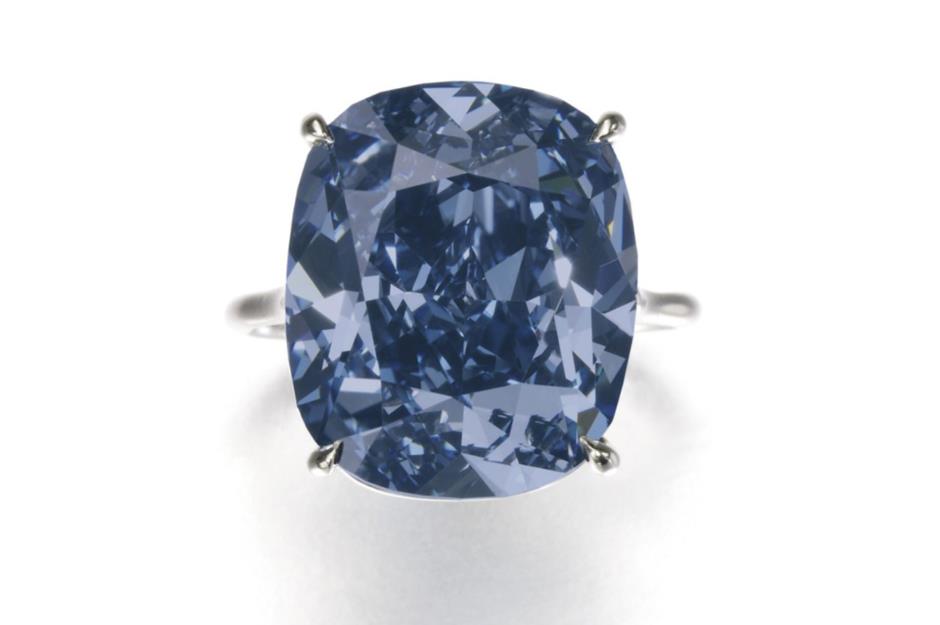 Now, we want to hear from you! Would like to share your opinion or make a comment on the Unlock Your Wealth Radio Show? If so, then please leave your comment or questions in the space provided below and share this article with your friends and family on Facebook and Twitter. Your comments or question could be chosen as our featured Money Question Monday and a phone call by financial expert Heather Wagenhals could dial your way to be live on the Unlock Your Wealth Radio Show.