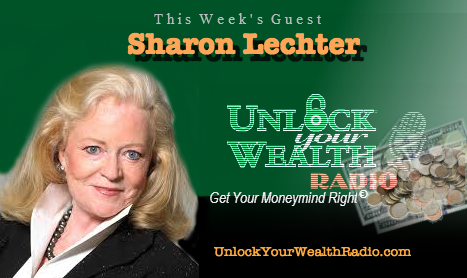 The death of former NFL player with the Patriots, Aaron Hernandez, could ultimately trigger a series of legal actions on the part of his family in the coming months and years. In fact, in the Massachusetts legal doctrine, his daughter could end up with the Patriots owing her money.
According to the Boston Globe, there is a good chance that the guilty verdict Hernandez received during the Odin Lloyd murder trial in 2015 could be voided as a result of a legal principle known as "abatement ab initio." That principle would apply to Hernandez's case since he died before he was able to appeal the guilty verdict, and it essentially means that, in the court's eyes, Hernandez died as an innocent man since all of the legal proceedings connected to his murder conviction didn't play out before his death.
RELATED: NFL Player Hasn't Spent Any of the $50 Million He's Made in His NFL Career
This is where things could conceivably get complicated for the NFL, the Patriots, and Hernandez's family. After Hernandez was convicted of murder, the Patriots cut off all payments that were still owed to Hernandez under the final contract he signed with the team in 2012. As of 2013, the team owed Hernandez $3.25 million in bonus money and $2.5 million in guaranteed salary. Additionally, the NFL cut Hernandez off from receiving a pension from the league.
But during an appearance on CSNNE's Toucher and Rich on Wednesday, attorney Michael Coyne argued that Hernandez's estate might be able to get its hands on that money since the NFL and the Patriots would no longer have a legal reason to hold onto it in light of his death. Coyne said he wouldn't be surprised if Hernandez's lawyers went after it once  "abatement ab initio" kicks in.
"The question is then: If he's no longer criminally liable, has he violated the provisions of any of his contractual terms?" Coyne asked. "And you know, where there's money like this involved, the lawyers will have a field day."
RELATED: True Cost of Entering the NFL
It seems crazy to think that the death of former Patriots player Hernandez could in any way benefit those he left behind. But for what it's worth, Lloyd's family still has a civil suit against Hernandez pending, so any money the Hernandez estate potentially receives might not stay with the estate for very long.
But this just proves that we haven't heard the last of the Hernandez story. It sounds like there are still plenty of legal battles that are going to take place before it's all said and done.
Now, we want to hear from you! Would like to share your opinion or make a comment on the Unlock Your Wealth Radio Show? If so, then please leave your comment or questions in the space provided below and share this article with your friends and family on Facebook and Twitter. Your comments or question could be chosen as our featured Money Question Monday and a phone call by financial expert Heather Wagenhals could dial your way to be live on the Unlock Your Wealth Radio Show.