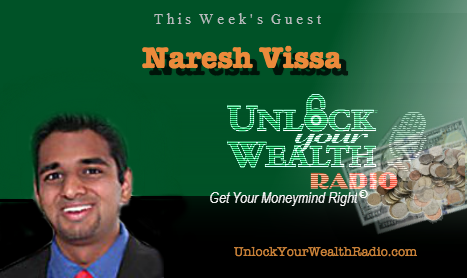 Tune in
as Naresh reveals if automation and out-sourcement is a good or bad thing for your money. 
In this interview Naresh will provide listeners with a snippet into the digital economy, revealing the benefits and how a regular worker can start freelancing and make that their career.
Keys to Riches

Podcast is LIVE!
Visit KeysToRiches.com to begin

listening to this week's Key Show!
This week's key trivia is based on last week's Key: Take Action Make Assessment
 
Learn more about this week's Key: Dreams with Deadlines