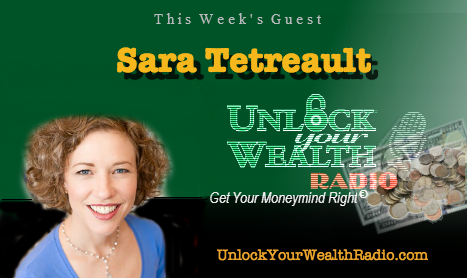 New York Times' Real Estate recently ran some numbers from the National Association of Realtors and concluded this list of first-time buyers which shows first-time homebuyers are still generally millennials, albeit pretty successful ones.
First-time homebuyers are, on average, 32 years old and make $72,000 a year.
RELATED: Real Estate Scam Targets Down Payments
That makes them more well-off than the general population, since $72,000 is roughly the median income for a middle-class family of three. The overall median household income is $56,516.
First-time buyers are also largely white (79 percent), born in America (78 percent) and child-free (60 percent) but still married (58 percent).
Not that long ago, real estate was more accessible, and typical first-time homebuyers were younger and less affluent. In 1981, they were between the ages of 21 and 34. And houses served as a key way of accumulating wealth.
Now that property is harder to come by, its benefits are becoming more and more accessible only to those who are already wealthy — or to those who get significant help from their parents.
Some experts see a silver lining. Self-made millionaire and author Grant Cardone regrets buying a home at 30 and warns millennials against making the same poor investment. Guru Tony Robbins agrees: He encourages millennials to save up to purchase income-generating properties instead.
Now, we want to hear from you! Would like to share your opinion or make a comment on the Unlock Your Wealth Radio Show? If so, then please leave your comment or questions in the space provided below and share this article with your friends and family on Facebook and Twitter. Your comments or question could be chosen as our featured Money Question Monday and a phone call by financial expert Heather Wagenhals could dial your way to be live on the Unlock Your Wealth Radio Show.
Photo credit: www.premierhomesearch.com