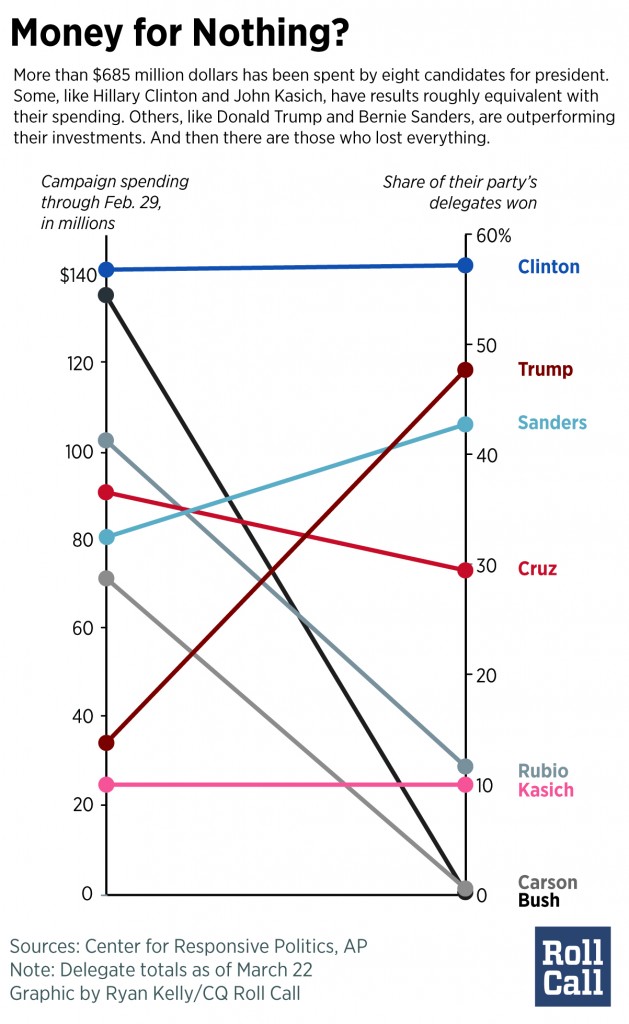 Certified financial planner and co-founder of Blooom, Chris Costello, addresses an epidemic problem between money and young-minded individuals with Heather Wagenhals, personal finance expert and the executive producer of the UnlockYourWealthRadio.com.
Re-airing episode on #UYWRadio this Friday at 9 AM PST, Chris will share his expertise and the unique approach of using a flower to analyze a 401(k) for his clients at Blooom. This a web-based company is unlike any other in the financial industry. Their mission is "to help young clients with their most important financial decision – the investment allocation of their company 401k", offering young entrepreneur's the financial advice they need at an affordable rate.
"Think of us as the Navy SEALs of 401ks – nobody gets left behind. Nobody." ~Blooom
As a registered investment advisor, Chris has managed over $500 million for clients in and around the retirement age. Chris continues to build his portfolio, and wealth for clients, as a certified financial planner. Tune in to hear more from Chris and his expertise on building actual models used to generate 401k recommendations.
"We Manage Your 401k – you ditch your current strategy of ignoring-it, meaning-to-get-around-to-it,
and hoping-for-the-best." ~Blooom
The Unlock Your Wealth Radio, a personal finance radio show specializing in a unique brand of financial literacy, airs every Friday morning at 9AM PST on the Libsyn platform http://UnlockYourWealthRadio.com. This week Heather and Chris Costello offer their financial expertise to young-minded entrepreneurs while Chris share's his advice on how Blooom can help analyze current 401k's for clients, recommending correct allocations.
Tune in to this week's Keys To Riches
HERE
!