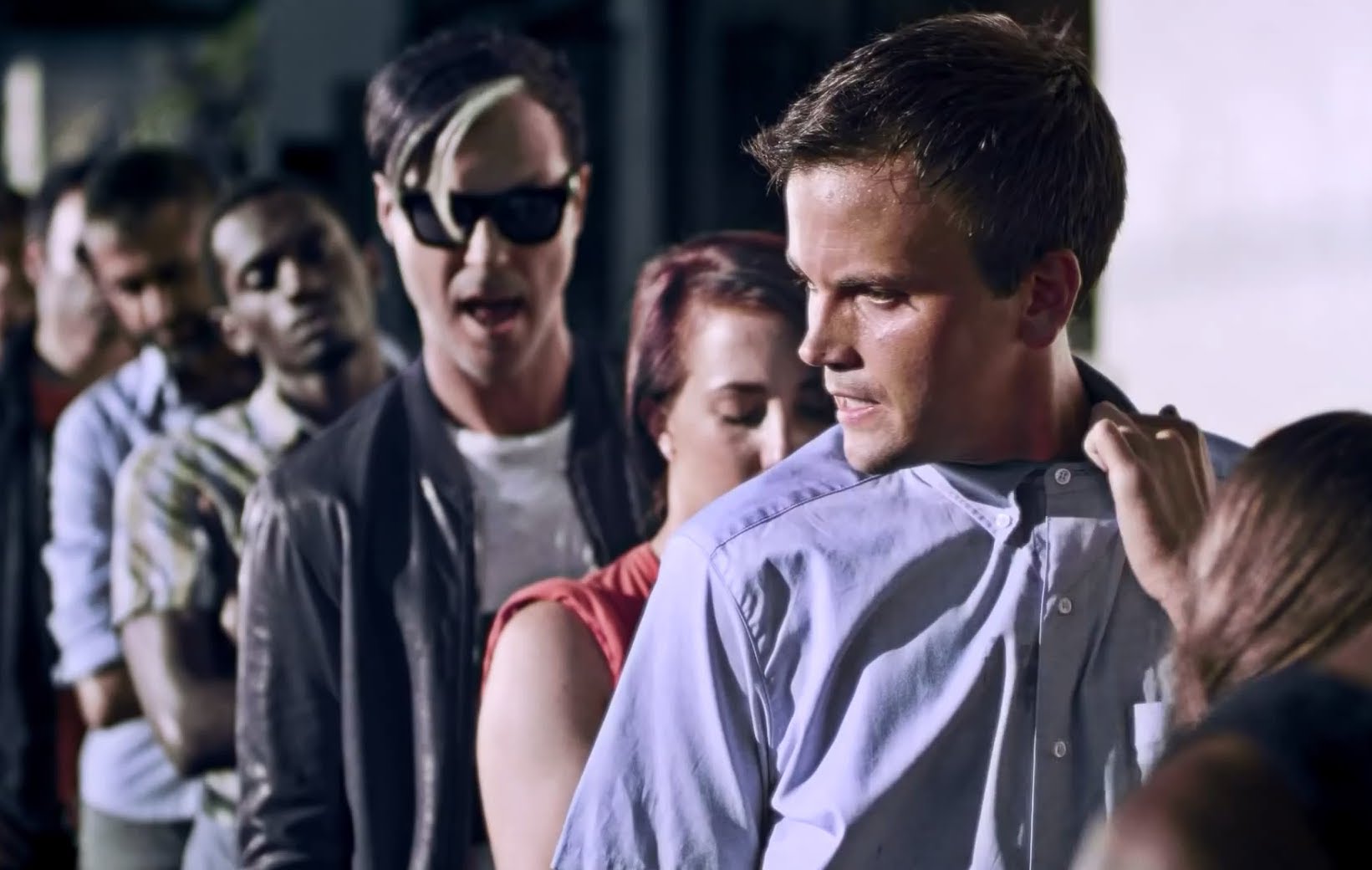 Your compassion and kind heart could set your emotions into next charity scam on GoFundMe. If you've heard of this site then you're well aware that families and friends request financial help to those in need, whether it be a loved one very sick or a family in need after the death of their loved, the funds are to go those in need, not scam artists.
It's understandable that you want to help. Whether you're donating thousands of dollars every year or the spare change you can scrounge up, you help as much as you can.
The internet has become an incredible resource for people like you. You can scan crowdfunding sites like GoFundMe for issues that touch your heart.
GoFundMe has helped millions of people raise money. More than 25 million people like you have donated $3 billion since the site launched seven years ago.
The site does not charge to donate. However, it collects 7.9 percent of the donations from the person raising the money. […Read more]