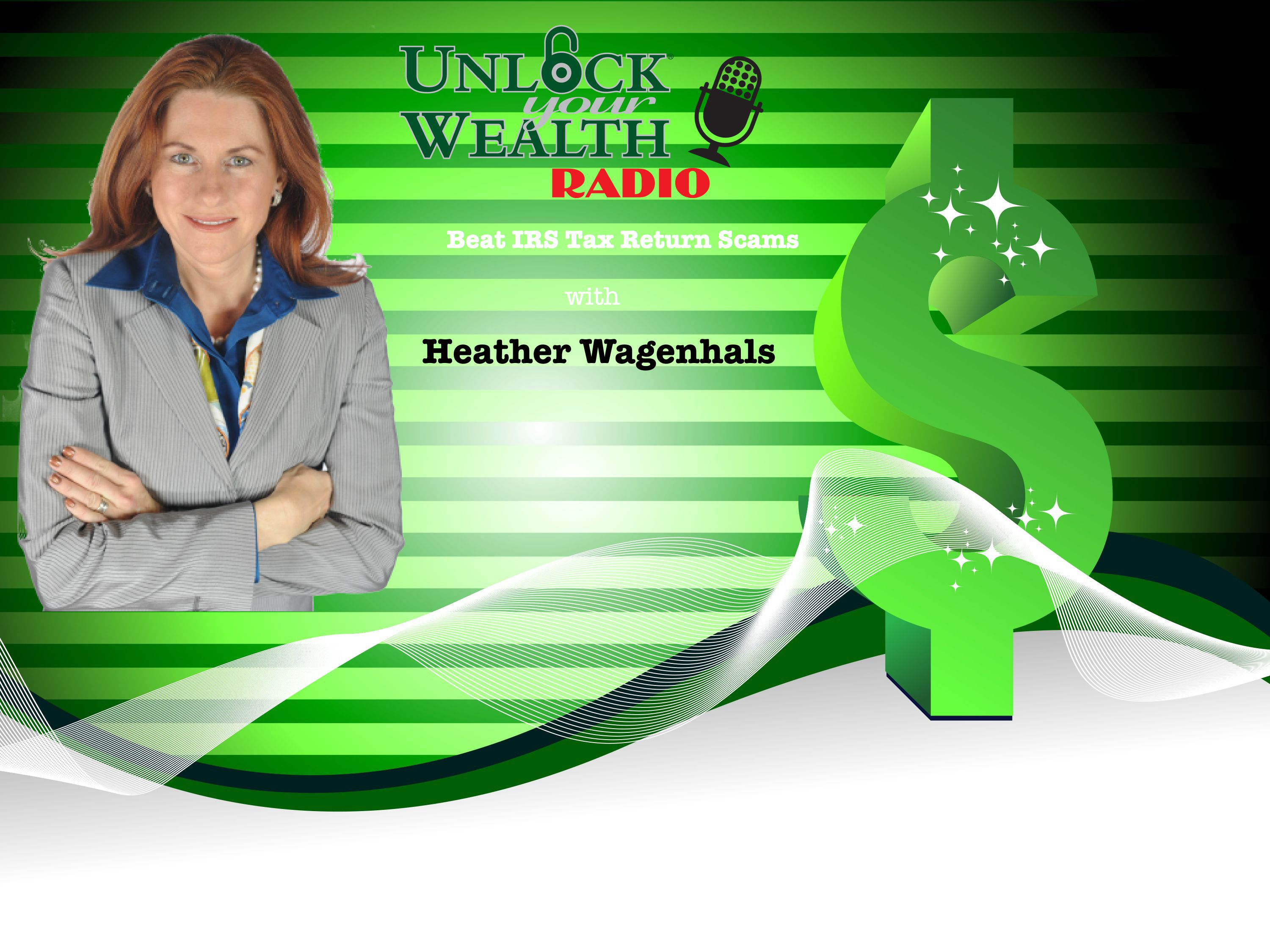 The latest cancer scam goes to an already accused fraud victim and father (Neil Jackson) when he used his son as bait, pleading to others that his son was either seriously ill or that he had died and cashing in on these false claims.
In the most recent event, he defrauded £13,000 ($16,765.28) out of potential tenants when he posed as a landlord.
RELATED: Tips to Avoid GoFundMe Scams
He took large deposits from nine people ranging from £1,000 to £2,700 ($1,289.64 to $3,481.12). Then he would repeatedly cancel move-in dates telling people about his son's fight with cancer.
His actions left one couple homeless and another forced to live in a caravan. Another had to borrow money from her friends and sell her possessions. […Read More]