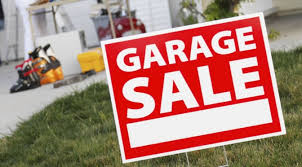 In 2014 we enjoyed our week of Freedom Fest with David Kelley,  philosopher of the Atlas Society as he shared his depth of knowledge on the subject of Objectivism with host of Unlock Your Wealth Radio, Heather Wagenhals..
As a prelude to the the release of the last installment of the Atlas Shrugged trilogy, Part 3 Who Is John Galt?  we bring you this week's daily dose of Objectivism about the role of freedom, both economic and personal and its relevance to man.
Listen every Monday morning for financial concepts on Blog Talk Radio and the Libsyn Platform
where you'll find our featured Key for the week.
Tune in this week's Keys To Riches HERE!
You can listen to the Unlock Your Wealth Radio Show, which specializes in a unique brand of financial literacy, every Friday morning as host Heather Wagenhals reveals experts advice in real estate, investment, money management and more! Tune in on Blog Talk Radio and the Libsyn platform for a variety of podcasts.